Who We Are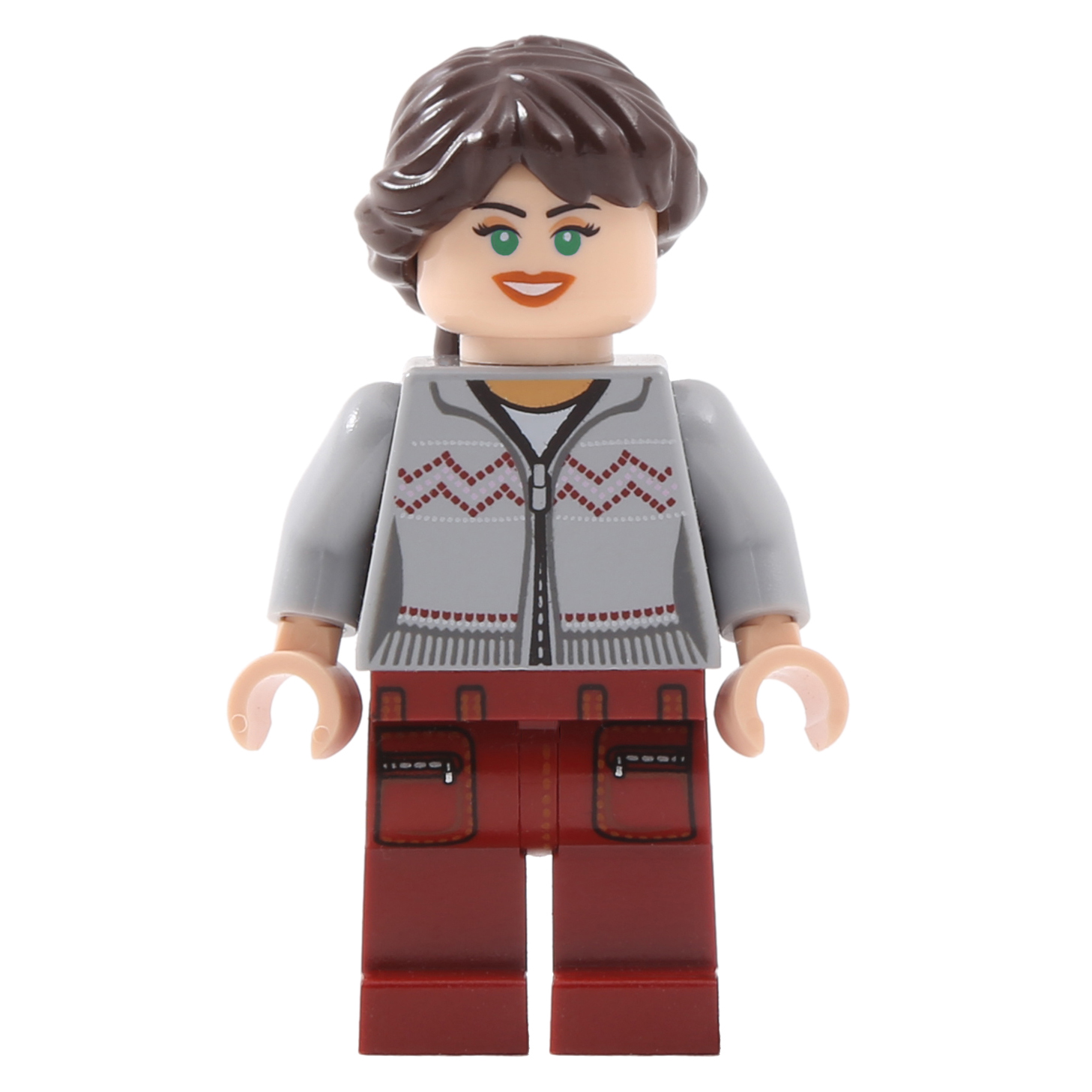 Alice Finch
Alice Finch, is a world renowned builder best known for her 400,000+ LEGO Hogwarts and a 200,000+ replica of Rivendale. Alice is represented in numerous books by publisher DK and will be releasing her own book in 2018.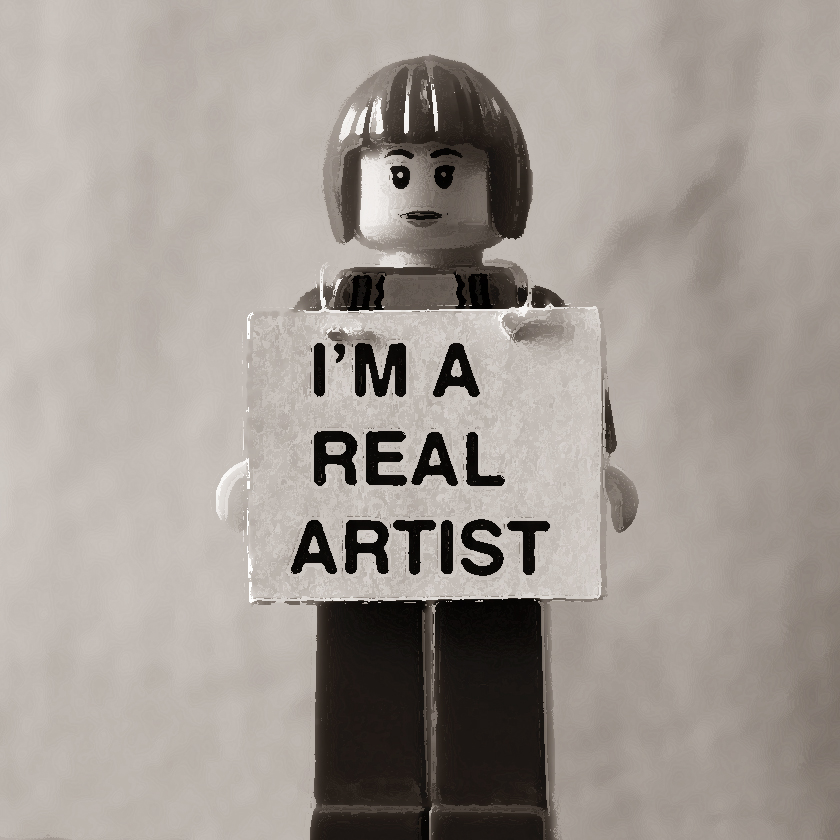 Shelly Corbett
As one of the founders of, StuckinPlastic.com and more recently ToyPhotographers.com Shelly Corbett has become a leader in the world wide toy photography movement.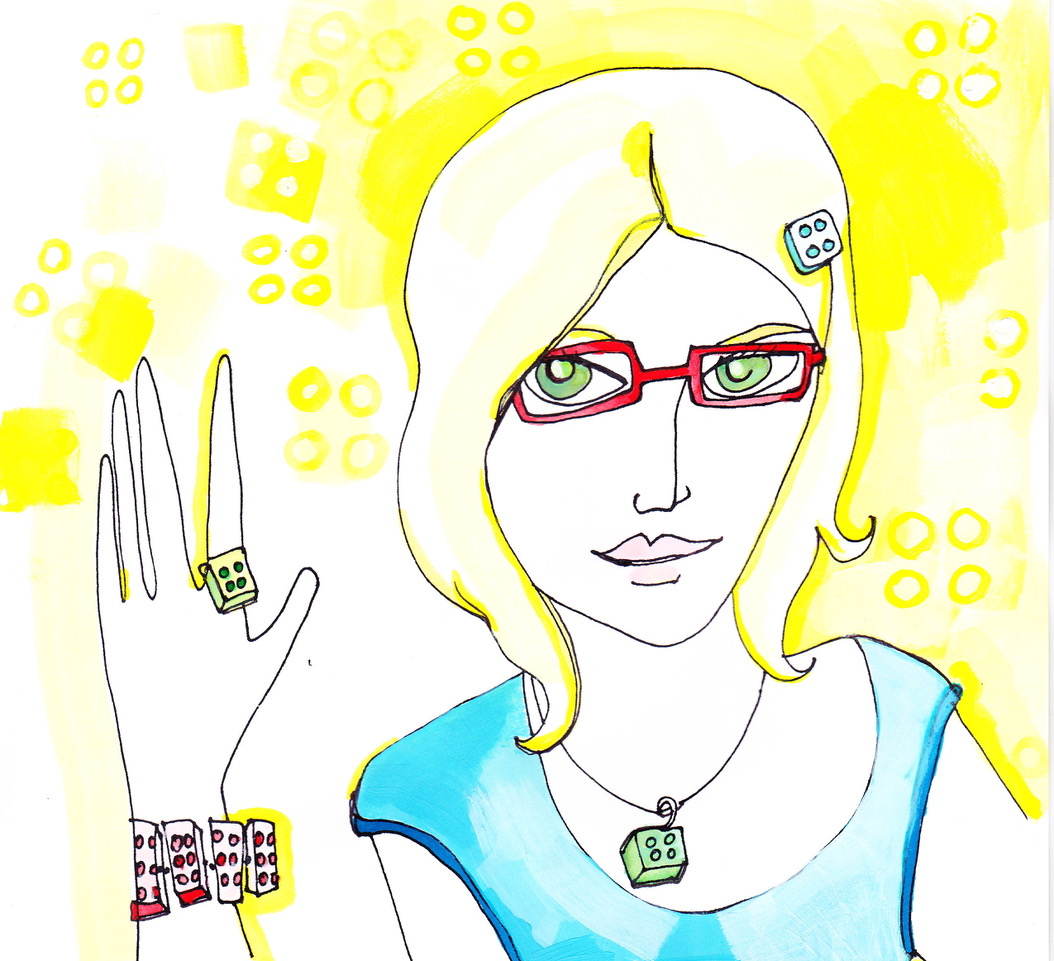 Jacqueline Sanchez
For the past 15 years Jacqueline has been using the LEGO® bricks as a large part of her creative process. She sands, cuts, drills, and sandblasts each LEGO® piece and creates modern and unique pieces of wearable art. LEGO® represents a lot for many people so she tries to honor that with each piece.
In 1963 the LEGO company developed a set of guidelines – a LEGO constitution so to speak – to guide both the consumers and the customers of LEGO. These10 basic characteristics become the core of LEGO development and guided the company. Number two on this list was to design toys for "Girls and Boys". The Women's Brick Collective wants to bring the focus of building and creating with LEGO back to women and girls. We are dedicated to inspiring girls and women to build with LEGO. We want to demonstrate that the simple plastic brick can be used in a variety of creative ways beyond traditional building. Through bricks, photography and jewelry we transform bits of plastic into items of beauty and magical worlds.