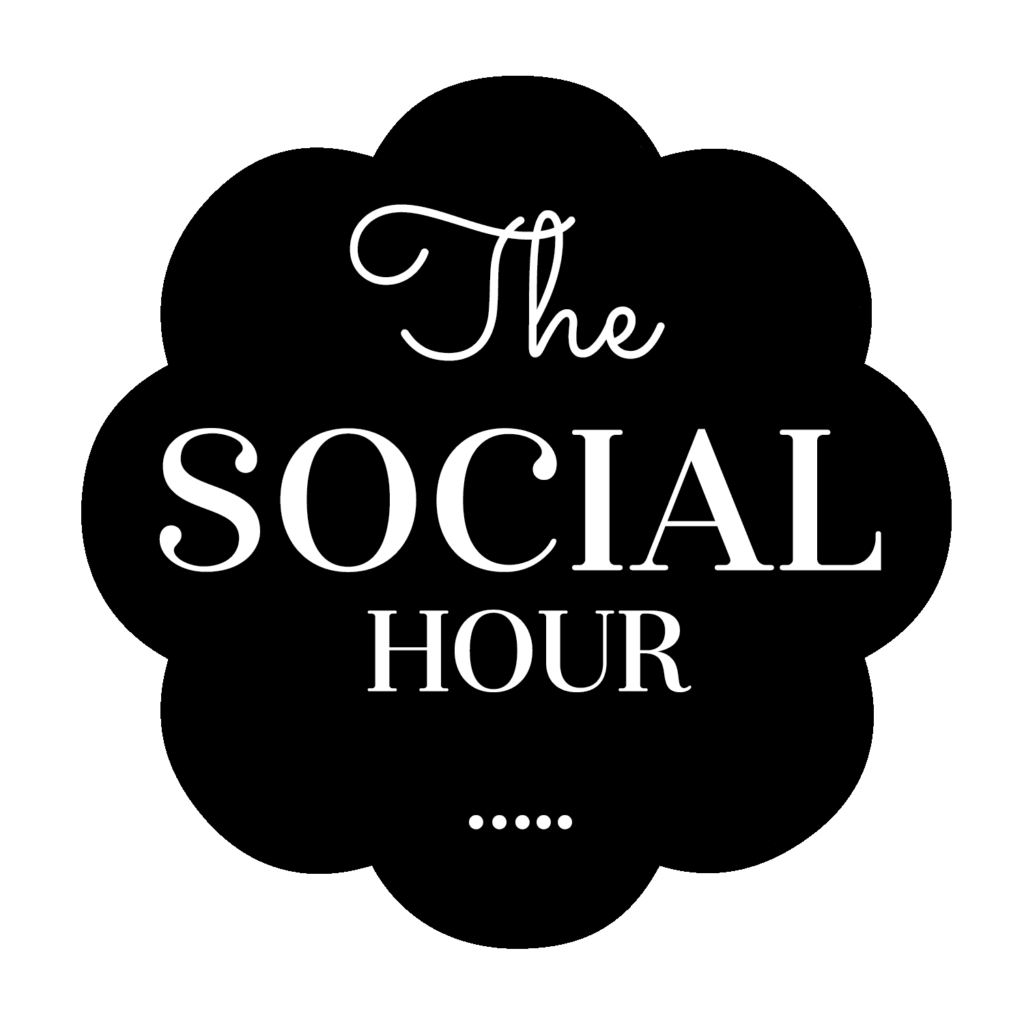 We had such a good time at our last social hour, we decided to have another one! This time, we're having it at a time that's more friendly for our Eastern US and European members.
Date: Saturday, ,November 21 2020
Time: 12:00 p.m. (noon) Pacific (Los Angeles) time
Where: Zoom!
If you're interested in joining us, email us:
thewomensbrick (at) gmail (dot) com, and we'll email the link to you before the social.
Hope to see you there!